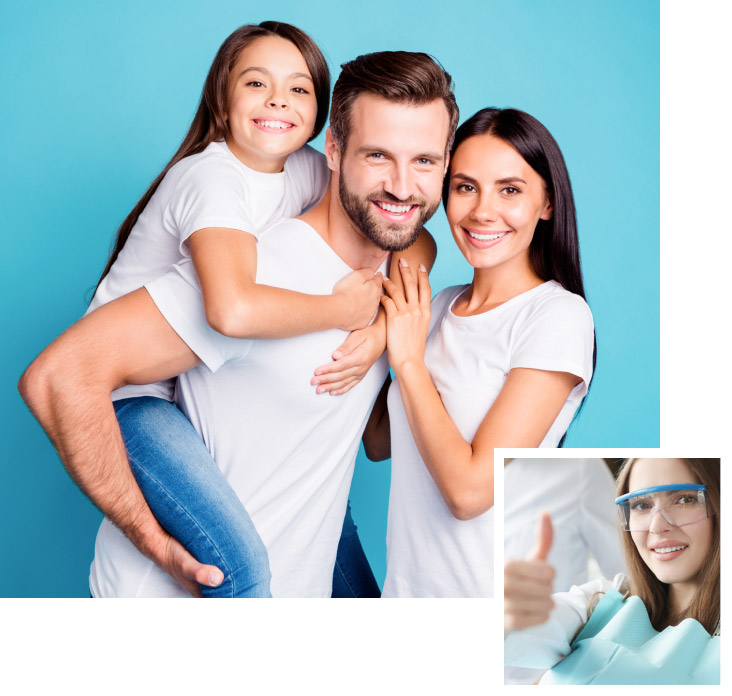 At Absolute Family Dentistry of Norco, you are a valued patient, not just a number! We believe confidence and well-being begin with a healthy and beautiful smile. Dr. Kalpana Yadav, DDS and our friendly team provide dental treatments and procedures designed to help you maintain or restore your optimal oral health.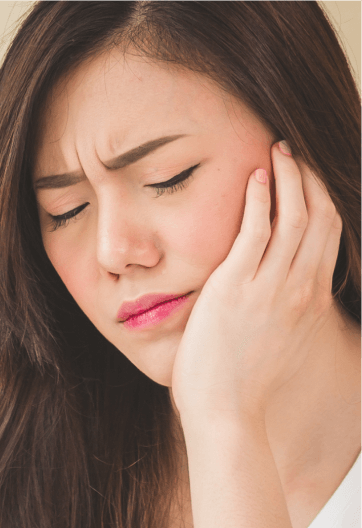 Timely care when your oral health is most at risk. Same-day appointments for emergency treatments.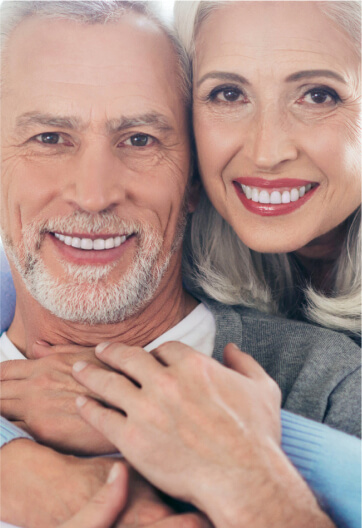 Routine care for restoring oral health and preventing future concerns for a foundation of continued well-being.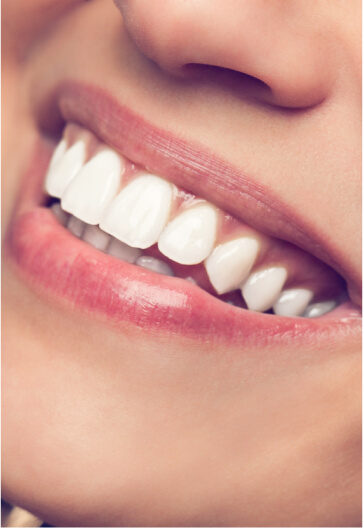 Discover a smile for yourself that dazzles with professional cosmetic treatments with a focus on patient safety.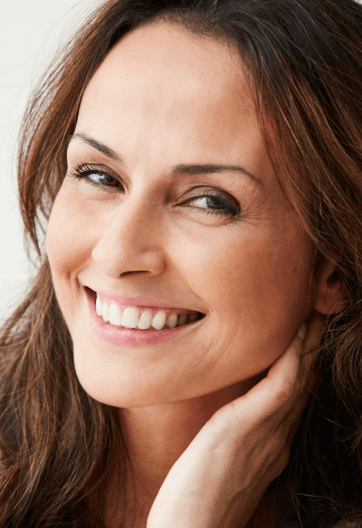 Overcome the challenges of tooth loss with our most reliable tooth replacement solution that can last a lifetime.
Suffering from Dental Pain?
Same Day Emergency Appointments Available. Contact Our Office Today!
Tailored Dentistry to Meet Your Needs
Our team works together to help you find the solutions you're looking for to improve your bite and smile. We take the time to get to know you and your desires, so we only recommend beneficial and long-lasting treatments. Dr. Yadav and our team will thoroughly assess your current oral health and fully explain any recommended procedure. We want you to feel confident and at ease during every visit to our practice. Some of the services we offer include:
Comprehensive Dental Services
Our Norco dental team believes that you should always have access to the latest dental care procedures and technologies. We also know gum disease can be challenging to treat or manage. Our office is equipped to provide a Laser-Assisted New Attachment Procedure, or LANAP, to help promote new tissue growth. We partner with a local periodontist to perform this procedure in our office, so you get the care you need for healthy gums.
Dr. Yadav also knows that dental emergencies can happen to anyone. When you are experiencing an emergency, our office does everything we can to get you an appointment that same day. If you or a loved one is experiencing a dental emergency, don't hesitate to call us so we can provide instructions to preserve your oral health until we can see you.
Your Trusted Norco Dental Office
At Absolute Family Dentistry of Norco, our passion is helping you achieve a bright and healthy smile. From affordable second opinions to personalized care and attention, we are the team you can count on to solve even your most challenging dental problems.
Our office gladly accepts most PPO insurances and offers multiple low-interest payment options, so you always have access to affordable and reliable dental care. If you're in need of a dental office in Norco, contact us today to schedule your appointment!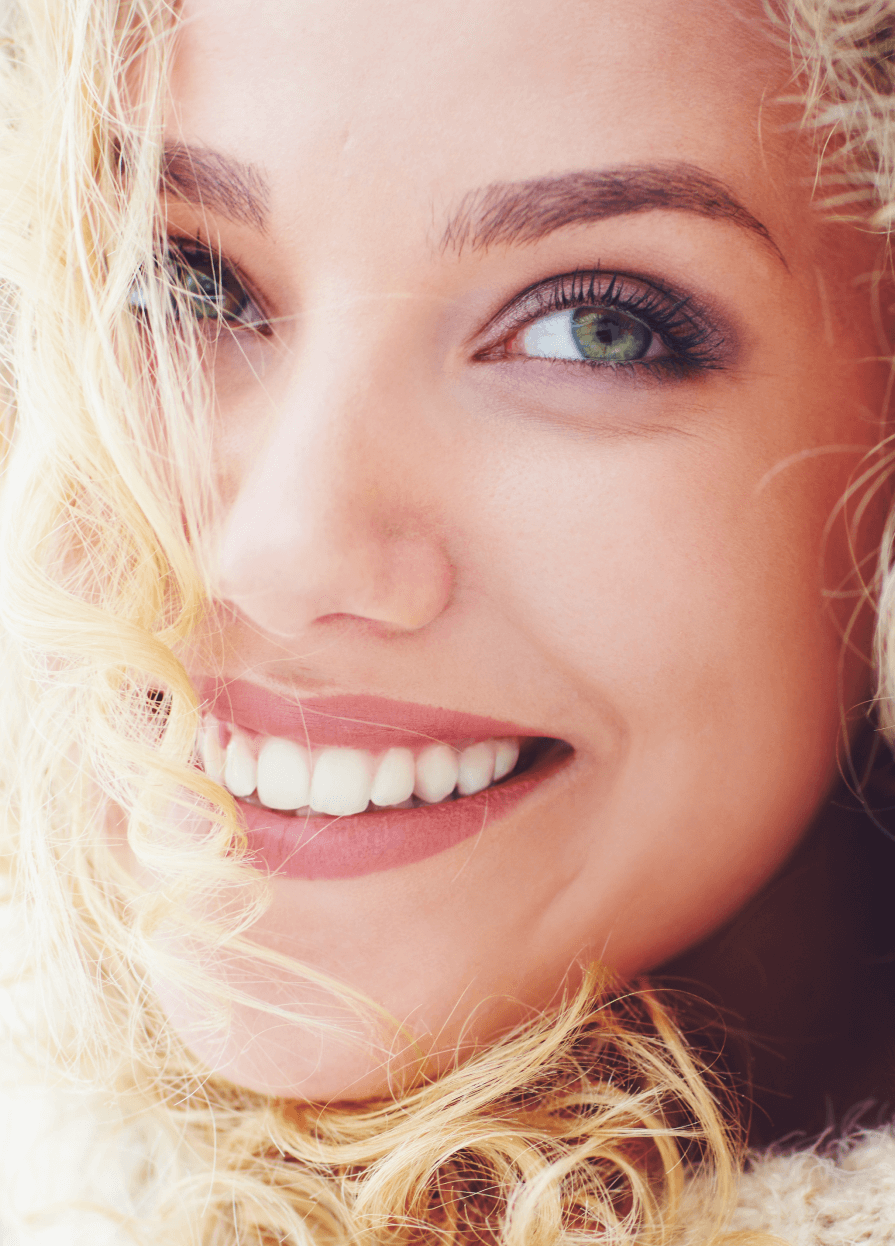 Absolute
Family Dentistry Philosophy
See why our patients think that Absolute Family Dentistry is the best Norco dentist for them
Patient comfort and painless treatment
Flexible payment options to remove barriers to care
Building patient relationships for lifelong care
Continually evolve with updated, modern treatment methods
A dental care staff of experienced professionals
A team of multiple dental experts for all your needs in one place
Top-of-the-line dental equipment and technology
Ease of scheduling even for the busiest of schedules
Turnover is not in our vocabulary!
Whether we talk about our patients or staff, we want to build a long-lasting relationship!