Your Reliable All-on-X® and Teeth in a Day Services in Norco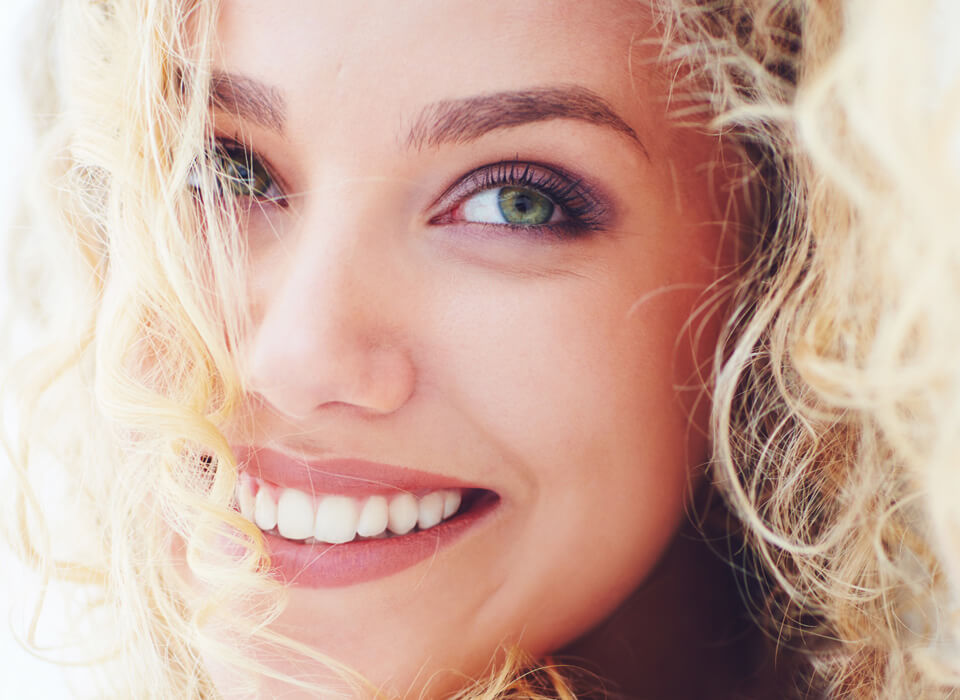 Are you suffering from severe tooth decay? Or are you already missing an entire arch of teeth? At Absolute Dental of Norco, our team is committed to using innovative procedures to restore the fullness of your smile, such as All-on-X and Teeth in a Day services. Dr. Ami Shah has helped countless patients regain their oral health and confidence, improving their overall wellness.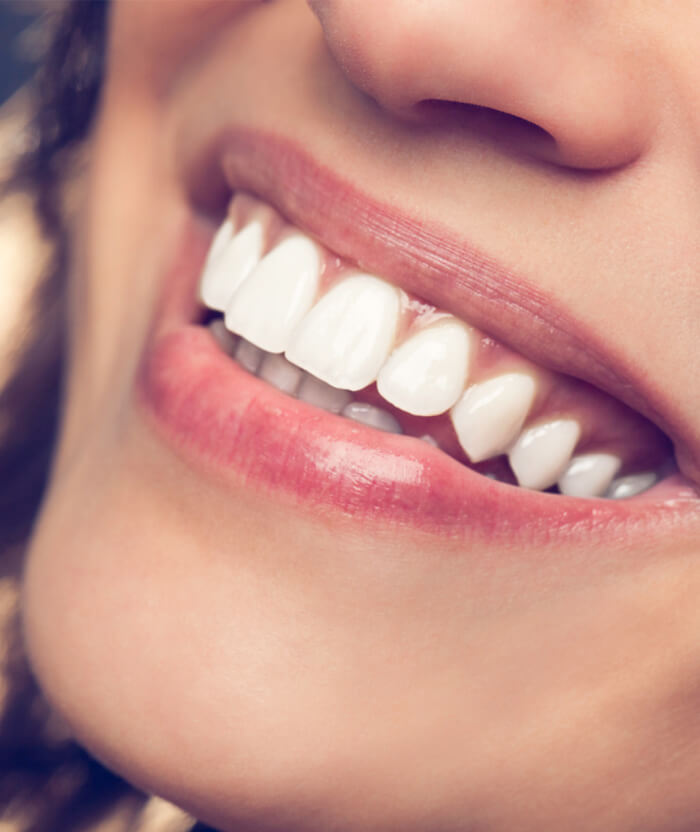 You can trust all our staff to be friendly and greet you warmly as soon as you arrive. Regardless of how long you've been struggling with decayed or missing teeth, we will always treat you with dignity and respect. Our priority is finding the right solution to fit your needs, budget, desires, and lifestyle. We want you to have a smile you can't wait to show off in any situation.
Our team is proud to offer all our services in English, Spanish, Gujarati, and Marathi. If you're looking to replace an arch of teeth with our Norco All-on-X or Teeth in a Day services, give our office a call today to see how we can help you!
What Are All-on-X and Teeth in a Day?
All-on-X and Teeth in a Day are procedures that replace an entire arch of teeth using
dental implants
. These advanced techniques use state-of-the-art imaging and placement techniques to minimize the number of implant posts needed and recovery time. Using titanium, our dental implant posts naturally fuse with your bone and tissue to form a strong and long-lasting base for your new fixed prosthesis.
Suffering from Dental Pain?
Same Day Emergency Appointments Available. Contact Our Office Today!
As the name implies, All-on-X replaces an entire arch of teeth using only four dental implants. Your jaw is comprehensively mapped to determine the areas where it has the most density. We do this so we can place your new implants in areas of your jaw that will maximize their longevity and strength. Once placed, our dentist will affix your new arch of teeth on the same day as your implant surgery. We will schedule follow-up visits to monitor your progress and perform any relining required to ensure optimal comfort.
We do everything we can to minimize the number of dental implants used. Teeth in a Day uses the same techniques as All-on-X but, should your situation require it, could include placing more than four implant posts for greater stability. In both cases, our goal is to place your new arch of teeth on the day of your surgery. Though we will also perform bone grafts and sinus lifts when needed, we try and find areas in your jaw that don't require these procedures.
Do You Qualify for All-on-X or Teeth in a Day in Norco?
Though our Norco All-on-X and Teeth in a Day procedures are highly effective and safe, they are not always the correct choice for all situations. Our team thoroughly assesses your current oral health to determine if you're a good candidate. We will do everything we can to improve the health of your gums and jaws so that they're prepared for the procedure. We can also explore other durable and aesthetically pleasing options for replacing your teeth through dental restorations.
Some of the areas we consider when determining if you are a good candidate for All-on-X or Teeth in a Day include:
Condition of Your Jawbone – To achieve the highest level of success, your jaws need to have sufficient density and strength to hold an implant post securely. If you have been missing teeth for an extended period of time, it is likely that you have suffered from some bone loss. Bone grafts and sinus lifts can help strengthen the bone and make receiving dental implants a viable procedure.
Gum Health – Periodontal disease, more commonly known as gum disease, can make placing implants difficult and less secure. If not treated, it can also lead to complications after surgery that could cause your new teeth to fail. Our team works with a periodontist who comes into our office to perform laser-assisted new attachment procedures (LANAP) to restore the health of your gums. We ensure any underlying oral health issues are dealt with before recommending implant surgery.
Your Remaining Teeth – Though dental implants can significantly improve your quality of life, our goal is always to help you maintain the health and beauty of your natural teeth. Our dentist will examine your remaining teeth to see if preserving and restoring them with other options will fit your needs and oral health. If your existing teeth are no longer viable, we will perform extractions where needed and prepare your jaws and gums for your new prosthetics.
Effective Norco All-on-X and Teeth in a Day Services
At Absolute Dental of Norco, our passion is helping you achieve a smile you can be proud of. We assess your oral health situation and put together a treatment plan that can completely transform your dental wellness and aesthetics. If you're missing teeth and looking for All-on-X or Teeth in a Day services in Norco, we're the team you can trust to always have your best interests at heart. Contact one of our friendly staff and schedule your visit with our dentist today!